Using and navigating your Customer Portal
Updated 8 months ago
With a recurring subscription, you're able to completely manage your recurring subscriptions and you have complete control over all your orders!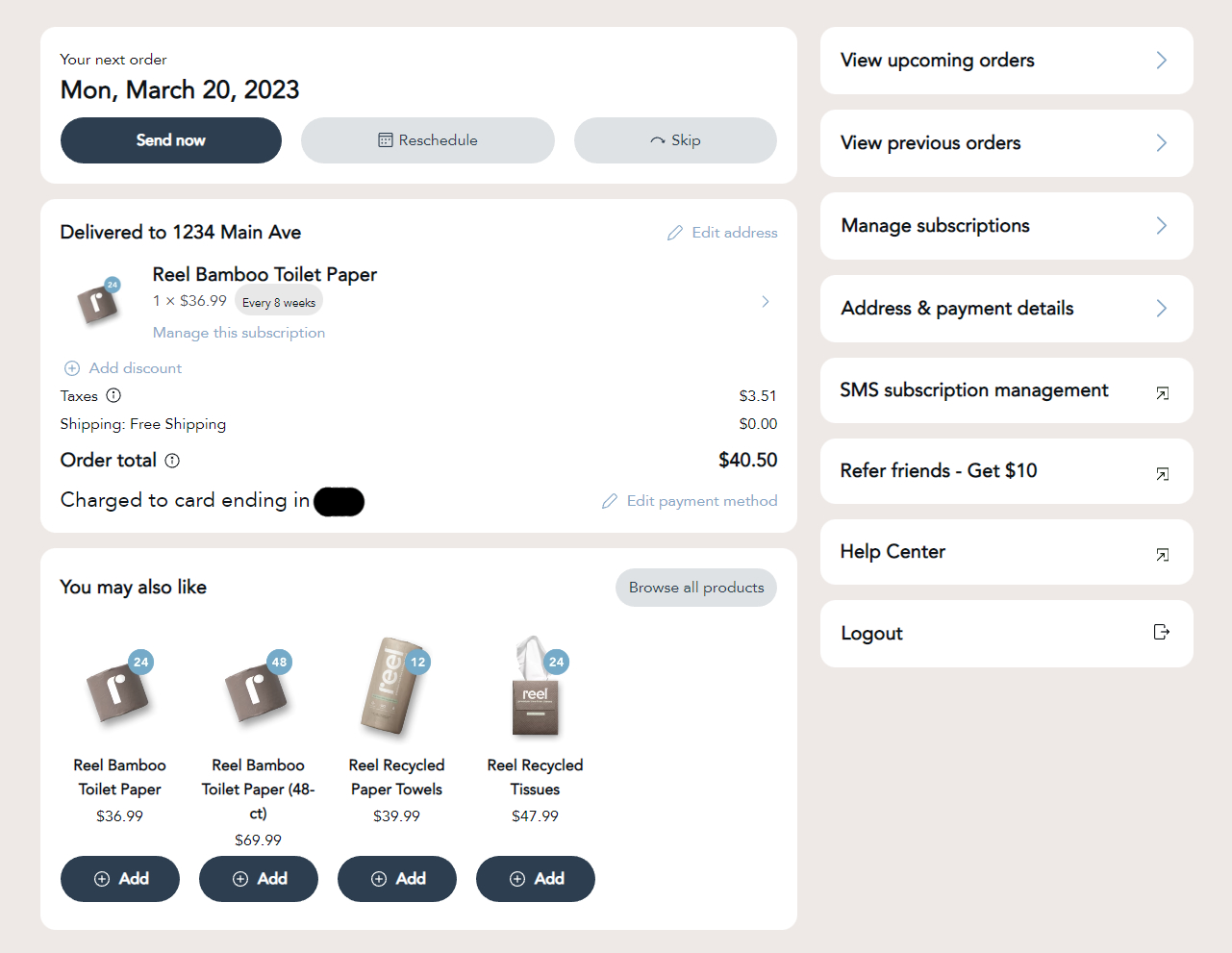 Below is a breakdown of the customer portal
The Your next order section

This section shows you your upcoming order, and immediately gives you several quick actions to choose from:
Below that is your upcoming order details. Here you can confirm your order details, as well manage the order. You can:
The Additional products section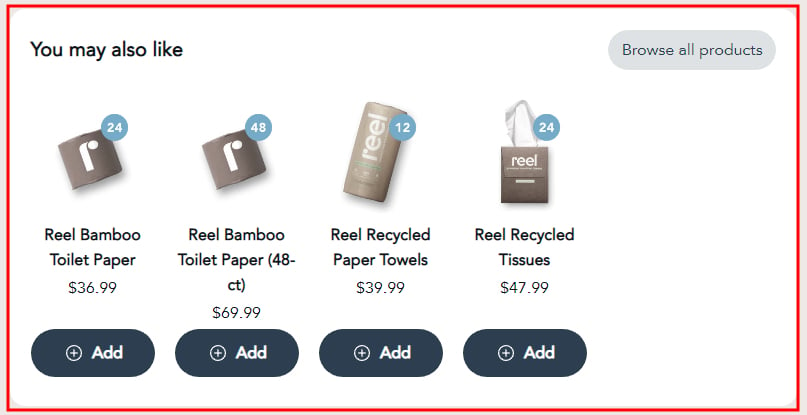 This section, below the Your next order section, highlights all our other product offerings and allows you to add 1-time or recurring subscription order. In this section, you can:
The Sidebar section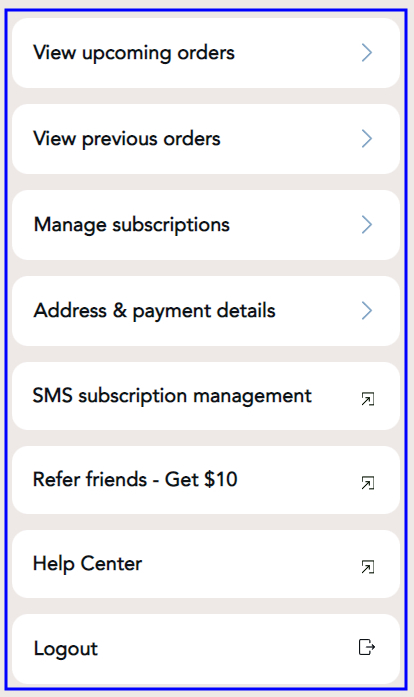 The sidebar shows all the additional customer portal pages, as well as several outside links to access. Here you can:
Was this article helpful?