How do I track my order?
Updated a month ago
To track your package, click on the widget at the bottom right of the screen!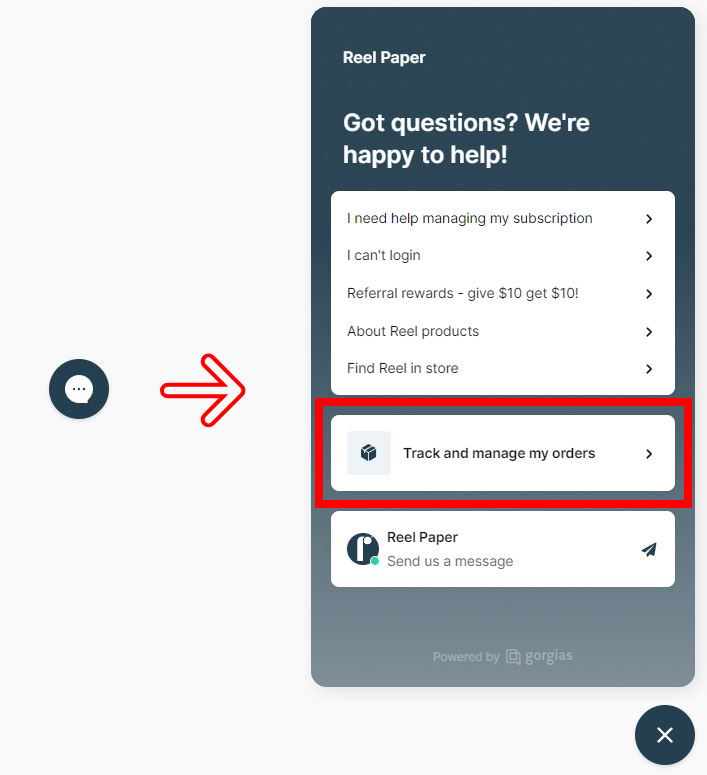 Using the tracking link or Shop app
Once your order has shipped you will receive a shipping confirmation email with a link to a page to track your order (image below); shipping typically takes anywhere from 2-7 business days after the order has been processed.
Click the tracking number to be taken to the shipping carrier's tracking page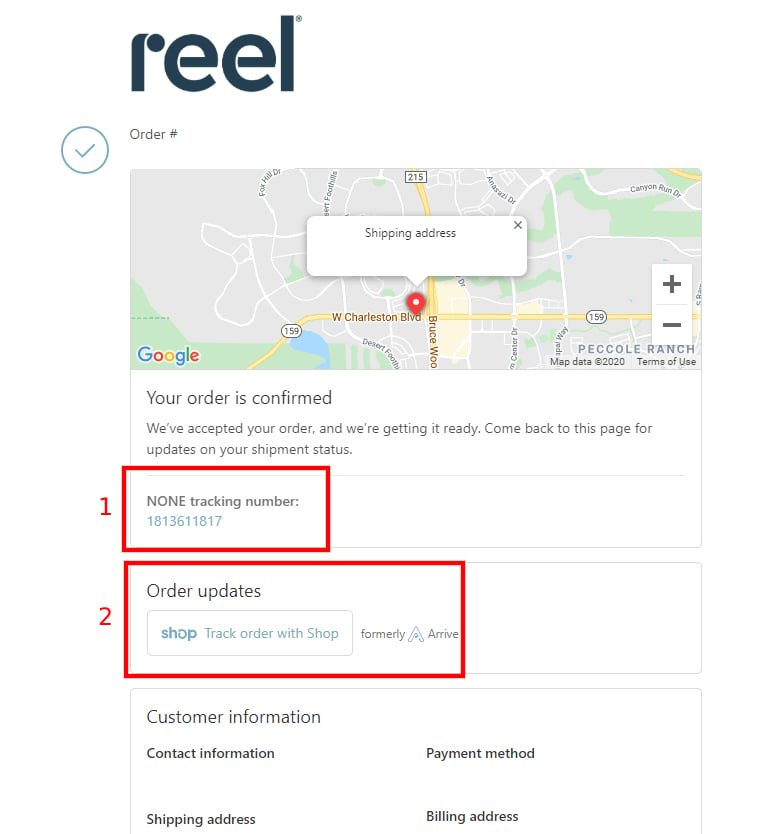 Was this article helpful?